Pinkmatter is a leading Earth observation software company established in 2002, servicing the global market, with offices located in South Africa, Canada and Germany.
We offer ground segment and image processing software for smallsats and Earth observation satellite missions.
We provide world-class antenna hosting facilities at our site near Pretoria, South Africa.
Pinkmatter's ChangeMonitor for Mines is a specialised service for monitoring ground displacement, tailings, pond and ESG impact, using optical and radar satellite imagery.
Click here: Solution overview brochure
For your small satellite mission
Optical sensor modelling
Calibration and validation 
Image processing and correction

Analysis-ready images

Satellite ground segment system
FarEarth for SmallSats
FarEarth for Ground Segments
FarEarth Observer
Antenna hosting site​
Horizon mask ˃ above 5˚
Low RF interference​
Cost effective
Southern hemisphere​
South Africa​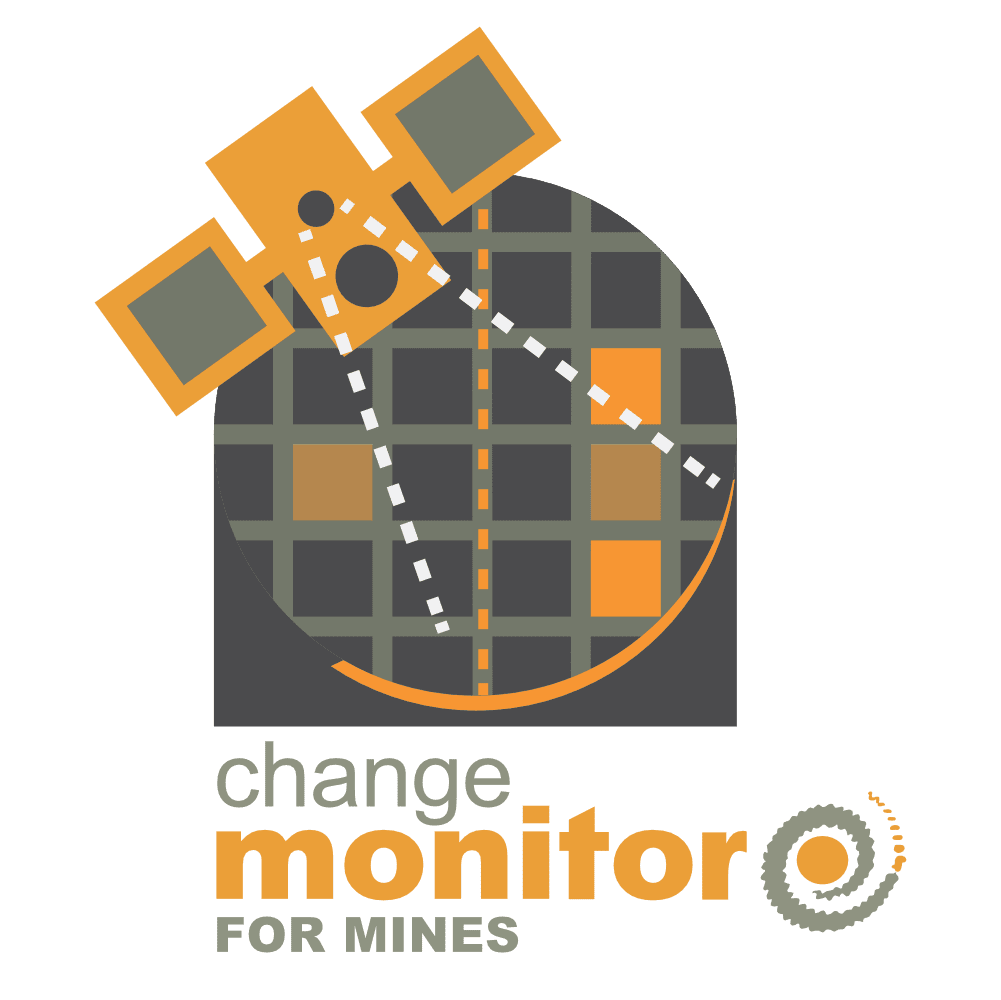 Monitor:​
Tailings storage facilities​
Ground displacement​
Environment
Ponds​
Site