Pinkmatter is a leading Earth Observation software company servicing the global market, with offices located in South Africa, Canada and Germany.
We offer ground segment and image processing software for SmallSats and Earth Observation satellite missions.
Pinkmatter's ChangeMonitor for mines is a specialized service for monitoring ground displacement, tailings, pond and ESG impact, using optical and radar satellite imagery.
We provide world-class antenna hosting facilities at our site near Pretoria, South Africa.​
Ground segment systems and image processing software for SmallSats and Earth Observation satellites
FarEarth for SmallSats
FarEarth for Ground Segments
FarEarth Observer
A secure, reliable, and cost-effective antenna hosting site in the southern hemisphere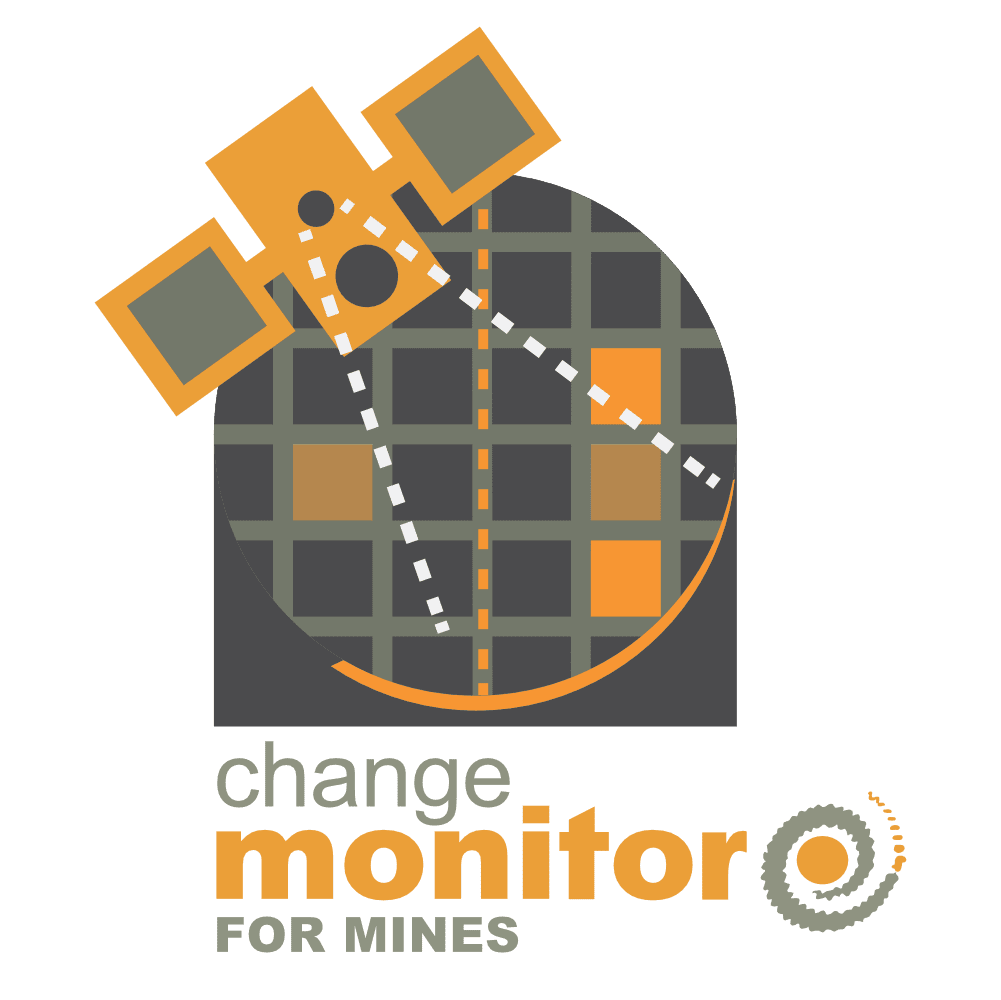 A specialized service for monitoring ground displacement, tailings, pond and ESG impact